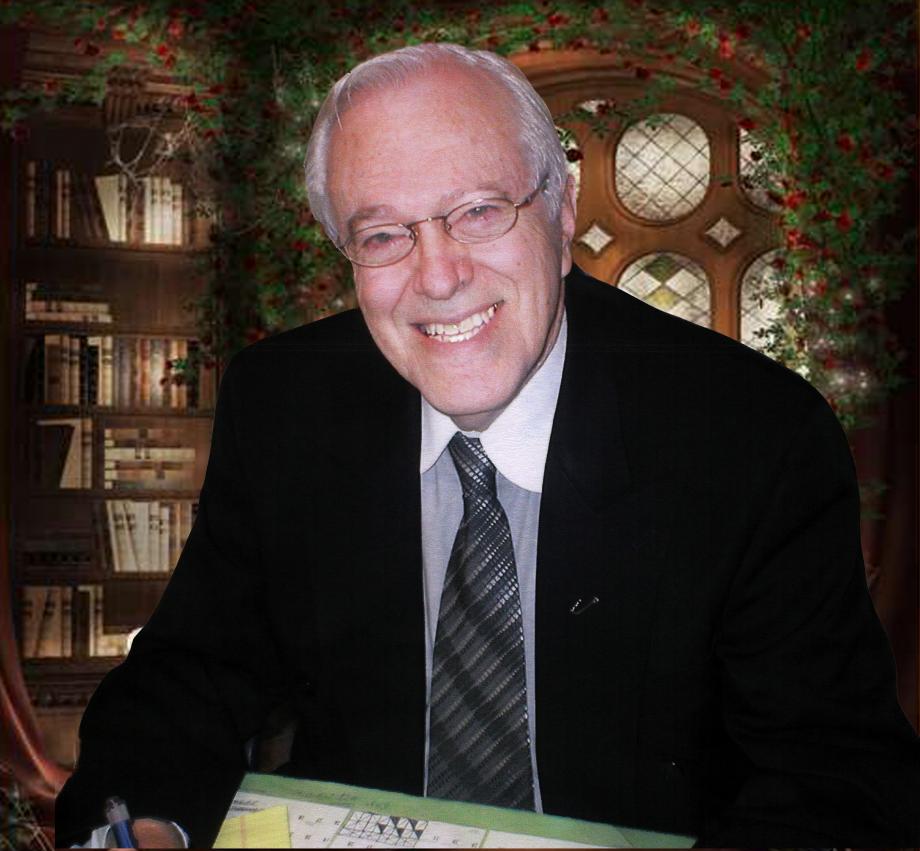 Dr. Dan Hope

Dr. Dan Hope served as President of World Bible Way Fellowship for 38 years. We pay tribute to him by reflecting on his life. It is not how did he die, but rather how did he live? Not what did he gain, but what did he give? These are the merits used to measure the worth of a man. Not how did he live, but what did he give? Only eternity will reveal the number of lives that were touched by this man of God. Bro. Hope you will be missed by all who knew and loved you. We look forward to seeing you on the other side.

Today, I would draw our attention to the apostle Paul's farewell message to his young follower in the faith; his message to Timothy found in II Timothy 4: 6-8: I say this to you because I won't be around to help you very much longer. My time has almost run out. Very soon now I will be on my way to heaven. I have fought long and hard for my Lord. And through it all I have kept true to him. And now the time has come for me to stop fighting and rest. In heaven a crown is waiting for me which the Lord, the righteous Judge will give me on that great day of His return. And, not just to me, but to all those whose lives show that they are eagerly looking forward to His coming again.

Just as Paul left us with a message of encouragement, I believe Dr. Hope would say to each of us; First, to keep your mind on the day of the Lord's appearing and to preach Jesus with unceasing diligence. Second, proclaim victory, as a battle scarred warrior of the cross and declared himself a winner, I have finished the race, and I have won. Finally, before kneeling beneath the executioner's blade, Paul proclaimed, let it be known they may sever my head from my body but they can never separate me from the love of God which I have in Christ Jesus. Just as Paul was a conqueror, I am a conqueror, because Jesus conquered death and because He lives I live.