Camp Meeting 2018 details
June 5th, 2018, World Bible Way Fellowship celebrates our annual convention at:
Word of Life Church of Branson


8537 State Hwy 76 Branson West, MO 65737
Pastor : Doyle Barnett
(PLEASE NOTE: Although we have arranged for discount at accomodating hotels in the area, we cannot make your arrangements for you. You will have to contact the Hotels directly. WE ENCOURAGE YOU TO MAKE RESERVATIONS AS SOON AS POSSIBLE AS HOTELS FILL UP FAST!)
These are tough times to be a minister, and we face challenges that require a level of spiritual fortitude that seems lacking in much of the Church today. This makes it more important than ever that ministers come together, support one another, and pray for each other. To help meet these challenges, World Bible Way Fellowship is expanding this years annual conference to three days.



Our speakers this year include:
David Grant, Missionary/Evangelist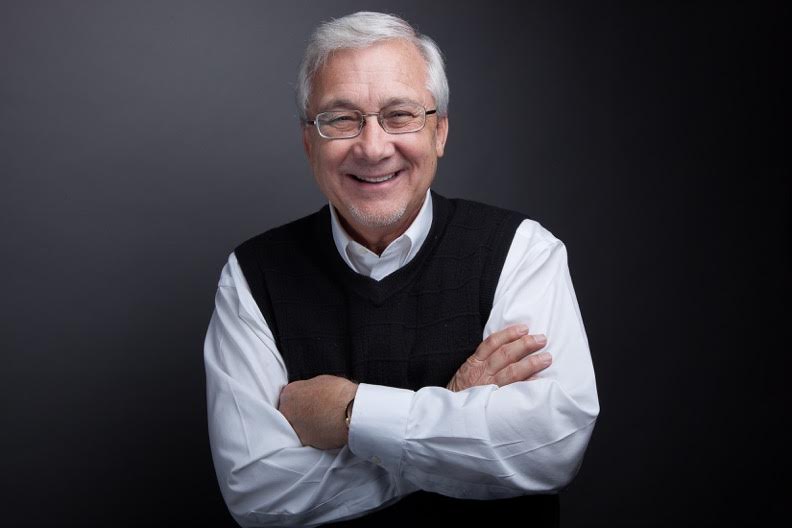 David Grant communicates world missions with a contagious passion and vision, which is inspiring this generation. For over 40 years the one billion people of India have been the heart and focus of David's ministry. Thousands of churches have been planted and scores of Bible colleges established.

While David, and his wife, Beth's ministry has primarily focused on the land of India, their heart to share their faith and see sexual slavery victims rescued and restored has carried them to over thirty countries around the world. Their focus continues to be evangelism, ministerial training, church planting and Project Rescue.

David and Beth serve as directors of Project Rescue, a ministry to the millions of young women enslaved in sexual slavery. Beth also serves as an Executive Presbyter for the Assemblies of God.
Faith McKay
If you wonder if God still heals, this is a testimony you need to hear. Faith McKay and her husband Charlie have worked with the World Bible Way Fellowship for several years and searved as pastors to the first Church to join the Fellowship, Bible Way Chapel in Irving, Texas

Faith is the daughter of Guy Shields, founder of the World Bible Way Fellowship.

In a five year period of time, Faith dealt with the loss of her husbands sister and parents, the diagnoses of a cerebrial anneurism in her daughter at 19, the terminal diagnoses of her husband, and breast cancer in herself. Turning to the Lord as never before, she found there really is only one place to go.
Dr. Elizabeth Fletcher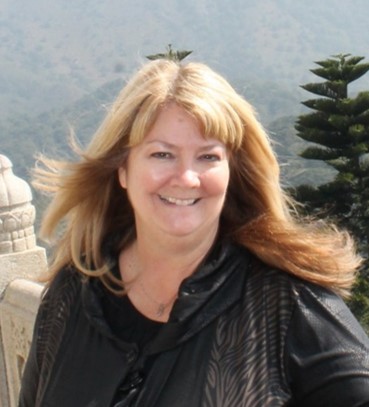 Associate professor Elizabeth Fletcher has served as a full-time faculty at Evangel University in Springfield, Missouri over 30 years. Twenty of those years she was the Business Dept. Chair and Sam Walton Fellows. She has served on the National Teen Challenge Board of Directors.

While still teaching at EU, Elizabeth applies theory to practice in her Branson retail stores. As owner of Queen Elizabeth Fashions, Elizabeth's designs and marketing knowledge benefits customers and philanthropic causes. Three years ago, Elizabeth purchased a second unique boutique in Branson. The Grand Glitz. Both stores allow her to demonstrate her passion for virtuous fashion. She plays the keyboard and has led sanctuary worship and directed choirs at her church throughout her life. Her undergraduate degree in Business Education was earned at Evangel in 1981. She completed her coursework and Ph.D. comprehensive exams at the University of Missouri – Columbia. She is the mother of four EU graduates.

Though Elizabeth has served as the wife of a minister, owner of successful retail stores, and teach of thousands of students, she counts her 14 grandchildren to be her greatest earthly treasures.



Room reservations:
Make your reservations now. We have arrangements with:
Best Western Music Capital Inn 3257 Shepherd of the Hills Pkwy Branson, MO Phone: 417-334-8378. Special rate - $89.00 plus tax per night. (regular for the summer months is $140.00) Must have reservation in by May 14th. Able to get the same rate 3 days before and 3 days after the conference dates. 15 to 20 minutes to the church from hotel.
When making reservations must ask for the World Bible Way Fellowship room block in order to get the discounted rate.